Version Control Repository Manager 7.5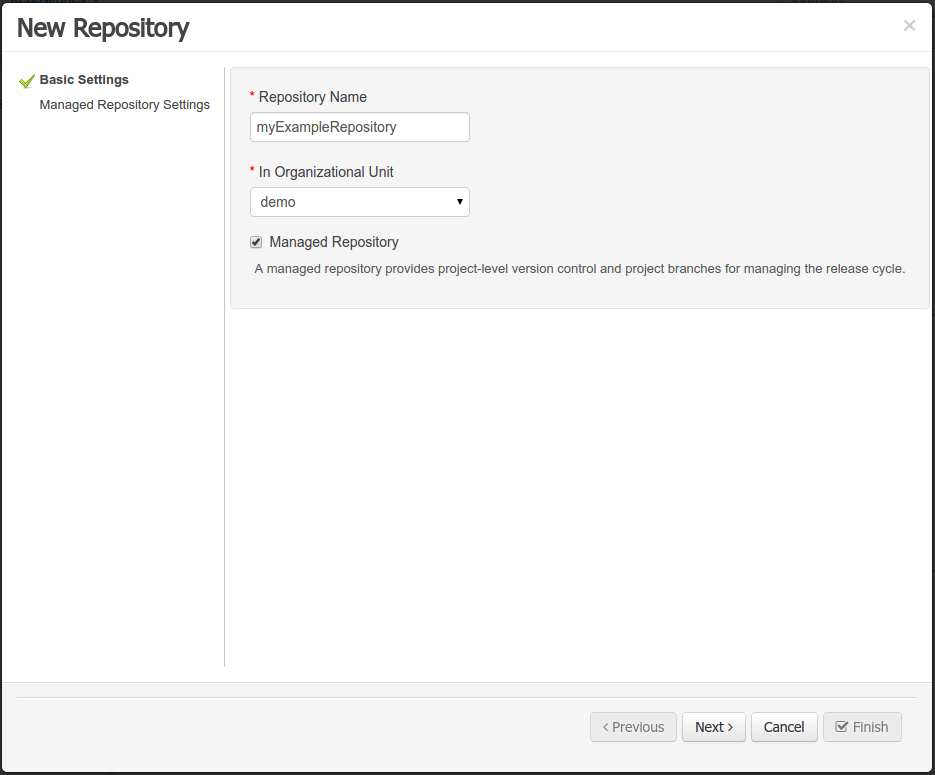 Version Control Repository Manager to automatically download software or manually upload software from any web client. Software is organized into groups by function.
It's a bit more to manage but another way to speed things up for the production servers is to adopt a dual or more VCRM strategy: • One is the Ingest VCRM for all updates from HP (limit VCA's connected to it to check for new updates) • Only copy required or desired updates to a Distribution VCRM (production servers connect to this one), this one will be much faster given it's drastically reduced file count • Add additional VCRM's to remote sites (eg. For slow WAN's) & set server VCA's in that site to that local VCRM If you only want one VCRM then you should upgrade the version to the latest as it now includes ability to Delete and/or Archive items that aren't needed for your site/servers. Cisco Nexus 5548 Mib here.